Book reviews
24th Feb, 2023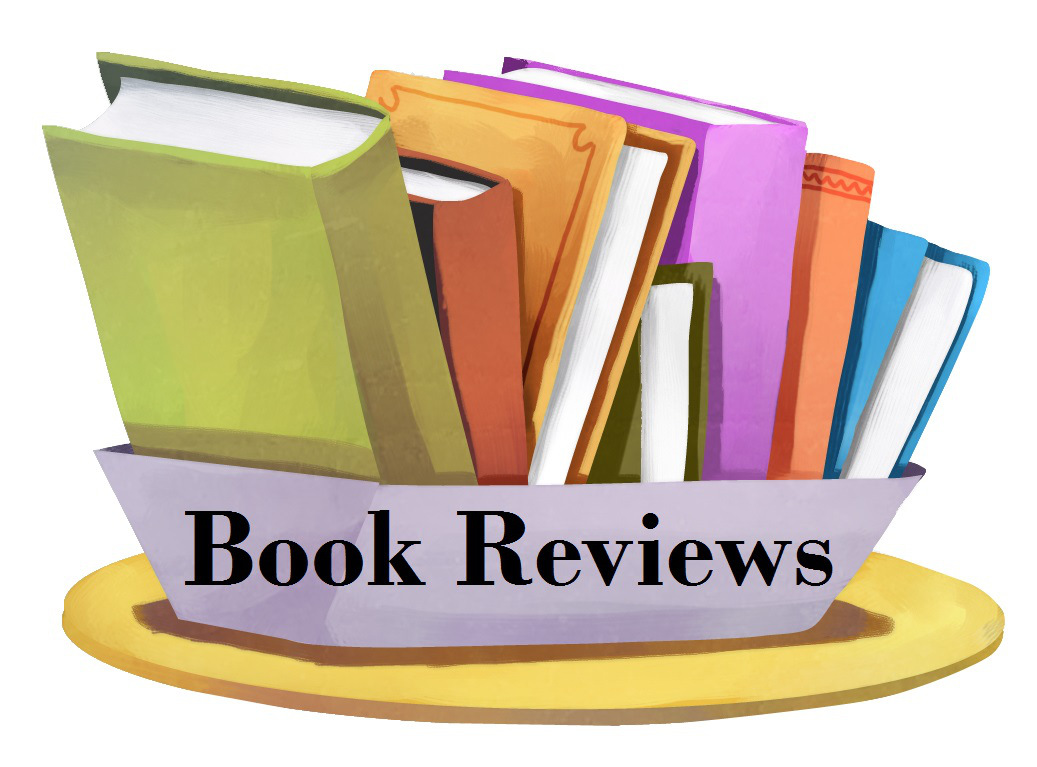 Since I am a children's books author, I decided to start reading more children's books this year and leaving reviews on Goodreads. Here are a few that I would like to share with you:
1. The Golden Rhino by Griffin Shea- I just finished reading this book and I really enjoyed it. The author did a lot of research and the storyline was mixed with fact and fiction. I loved the characters and I hope there is a sequel to this! 4 Stars!
2. The Adventures of Tally Ho by A.K. Frailey- With 3 stories in one, this book is suited for older elementary school kids. I loved the realistic illustrations. The author covered the various responsibilities that Tally Ho has to do and the day-to-day experiences of a home-schooled child. 4 Stars!
3. There's A Mouse on My Head by Donna Warwick- A cute rhyming book with cute illustrations. I believe younger kids 2-5 will enjoy this but it ended too abruptly for me. 3 Stars!
4. Bubble and Fifi Rain Fairy by Anne Schneeberger- Cute book for young kids with nice illustrations and interesting animal characters. 3 Stars!
5. E is for Elephant: An Animal Alphabet from A to Z by Faseler Kjersten- This is a brilliant alphabet book for kids. The illustrations fit in perfectly with the words and descriptions. Five Stars!
These books can be found on Goodreads and Amazon. I look forward to sharing more with you next week.