2nd Jul, 2021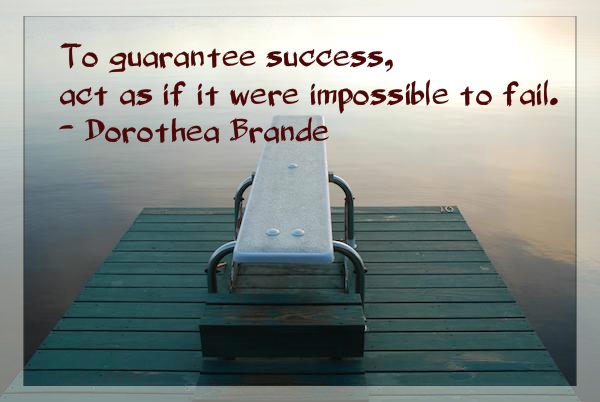 For my latest blog I decided to keep it simple. I have attached 11 inspirational quotes that I love. 11 seems to be an important number for me these days as I currently have 11…
---
24th Jun, 2021
With Kindle Direct Publishing (KDP), you can self-publish your book on Amazon and start making money in as little as 24 hours.
Sounds a whole lot better than waiting months or even years to find an…
---
I recently discovered Crave Books as a source of running Promos on my books. Registration with them is simple and you can earn through their affiliate program while getting discounts on some promos and gaining…
---
Here are some FAQ's about children's books that I often get asked:
Which age group is appropriate for my book, and how do I best reach them?
Though picture books are aimed at kids from approximately ages…
---
4th Jun, 2021
This week I am privileged to have Author Helen Lundström Erwin as a guest. She accepted my invitation to interview her and I thoroughly enjoyed it.
About the book
What is the book about?
It's about Swedish women in…
---
27th May, 2021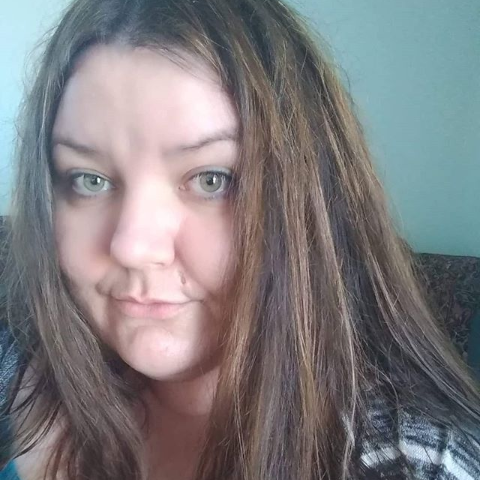 What an honor it is to be asked to guest blog!
I began writing in my pre-teens, yes, those years when you are just trying to discover yourself and what you want to do with your…
---