21st Apr, 2022
It has been a while since my last blog post. This is because I have been extremely busy! I was in London for the London Book Fair courtesy of the Alliance of Independent Authors( ALLi).…
---
I had the pleasure of interviewing actress/author Karyn Parsons, best known for her role as Hilary Banks on the NBC sitcom The Fresh Prince of Bel-Air from 1990 to 1996. Parsons also starred in the 1995…
---
1st Dec, 2021
It has been exactly 2 months since my last blog post. I have been busy with my book promotions and only realized that I wanted to share something when a Facebook memory notification came through.…
---
1st Oct, 2021
This is my first blog post in quite a while so I'll get right to it!
I started writing children's books a year ago and have published 11 to date. I have also completed my memoir…
---
2nd Jul, 2021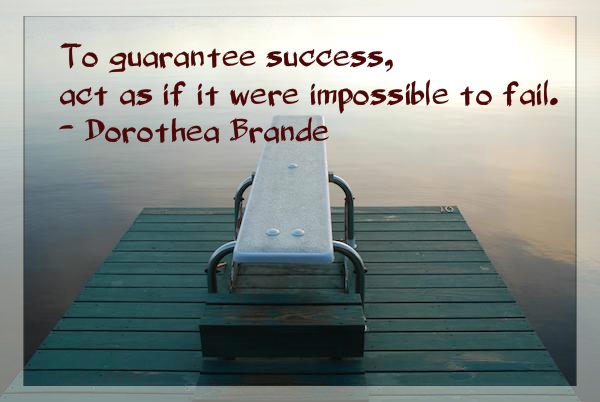 For my latest blog I decided to keep it simple. I have attached 11 inspirational quotes that I love. 11 seems to be an important number for me these days as I currently have 11…
---
24th Jun, 2021
With Kindle Direct Publishing (KDP), you can self-publish your book on Amazon and start making money in as little as 24 hours.
Sounds a whole lot better than waiting months or even years to find an…
---